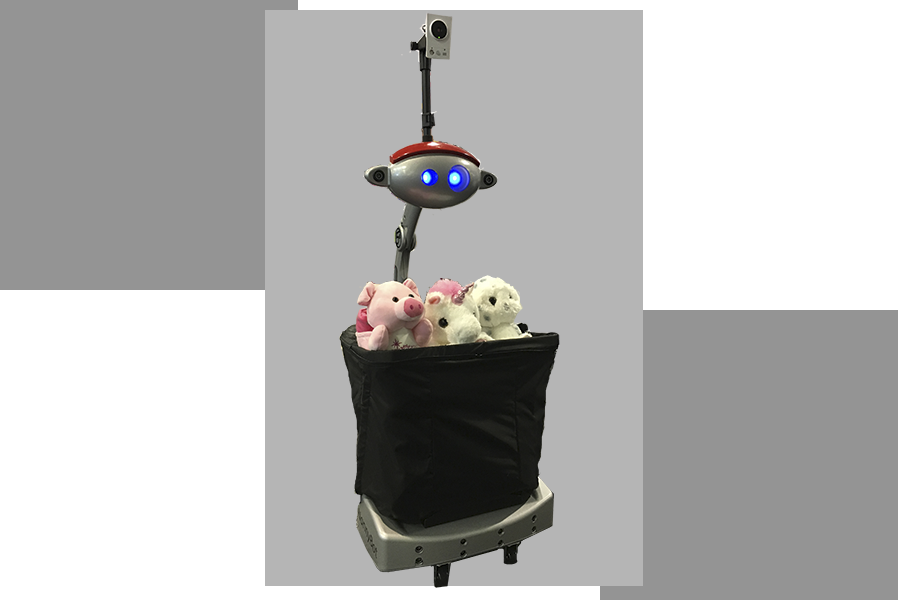 Keep an Eye on Your Kids From Anywhere
Whether they are in another room or outside, you can do your work and still be aware of their actions and location.
5e NannyBot Can Go With Your Kids!
5e NannyBot can follow your kids or you can drive 5e NannyBot to a specific location to watch over them.
Catch Some "Me" Time!
You can do housework, office work, or get a moment of "me" time, 5e NannyBot is on the watch.
5e NannyBot Provides Real Time Video and Audio of Your Kids
5e NannyBot uses a built in camera to give mom and dad video and audio feeds of the kids.