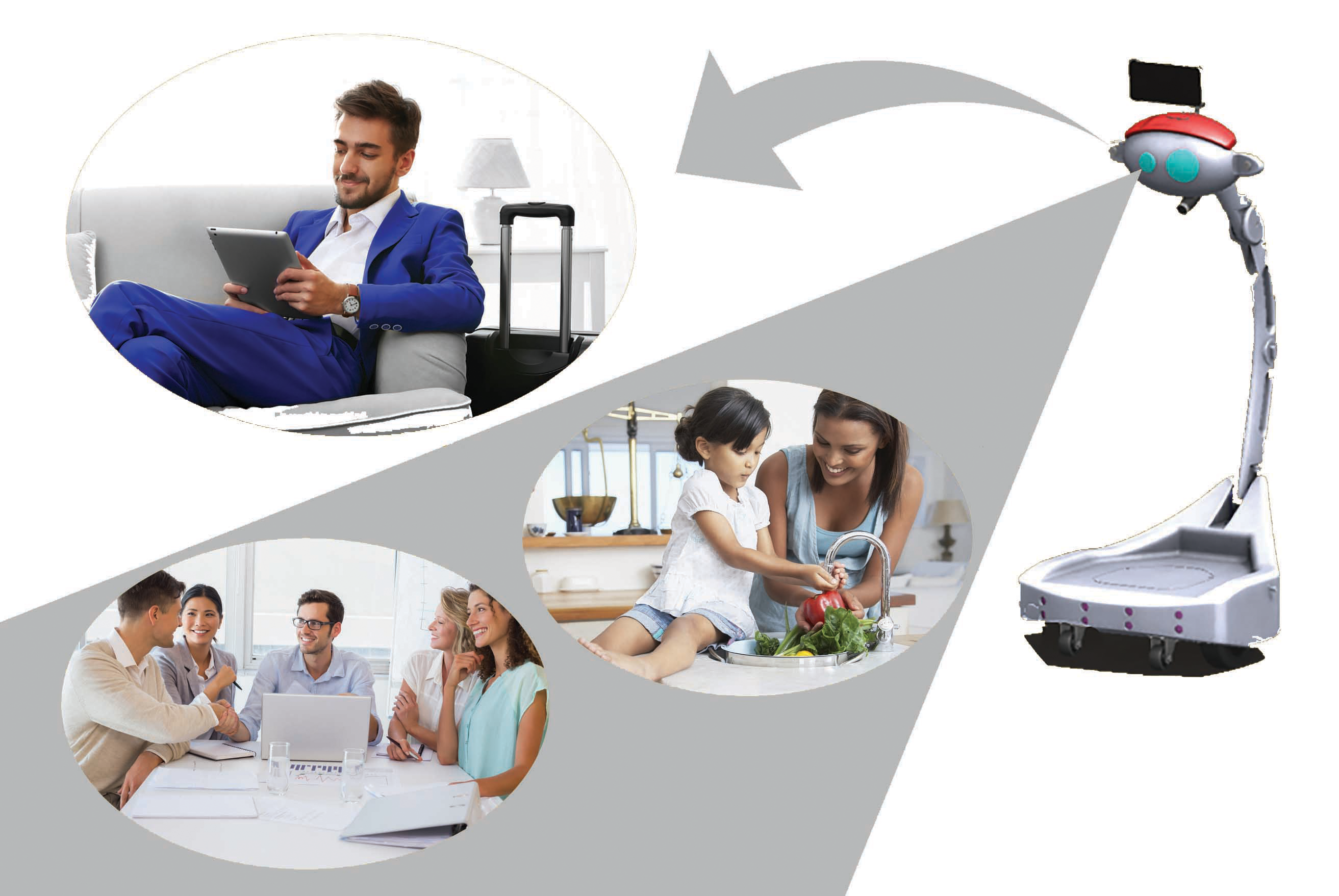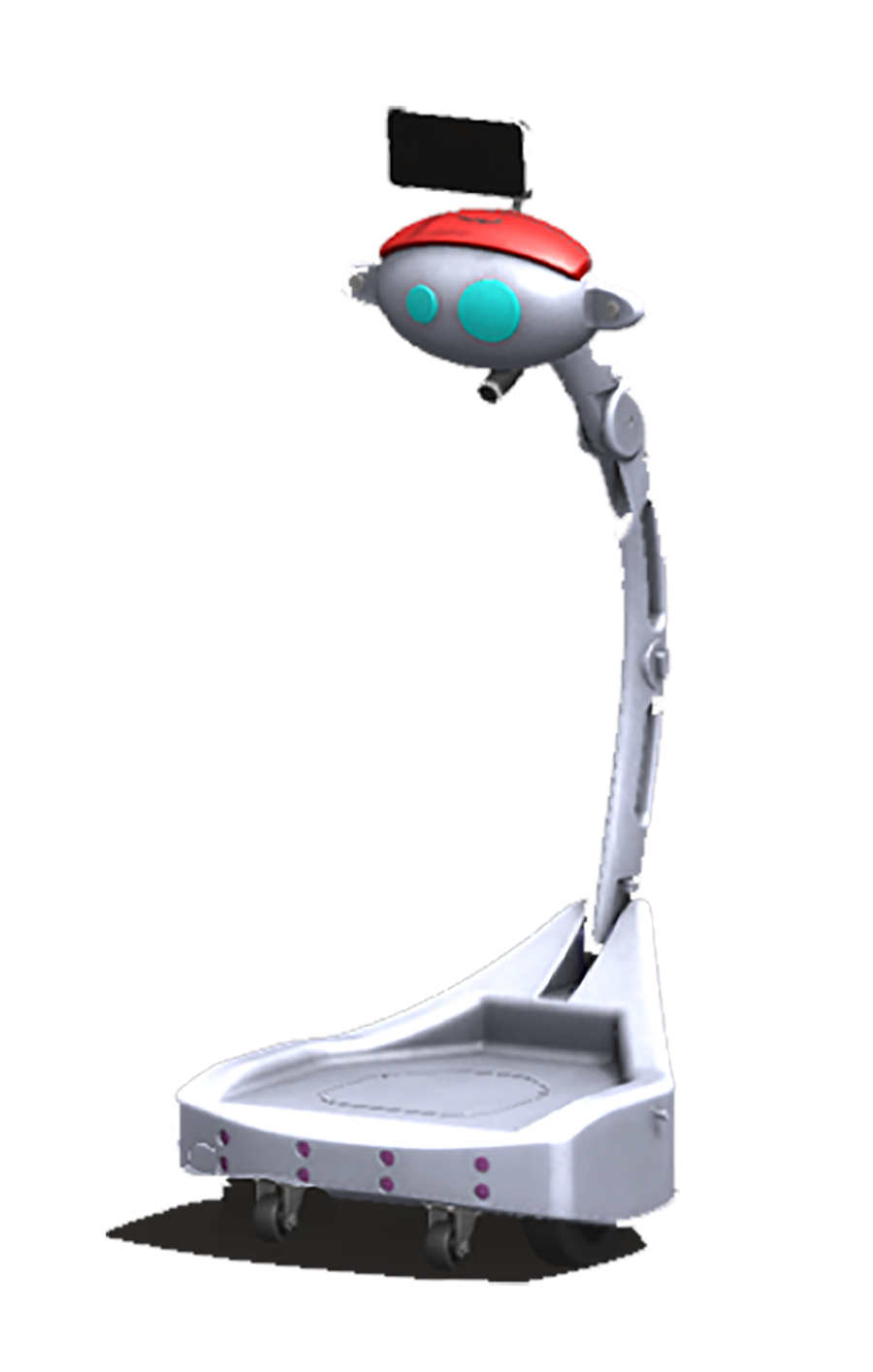 Stay Connected
Missing family while on the road or at the office? 5e VirtualRep gets you connected! Be there when you are not.
Missing School?
5e VirtualRep can attend for your child. Your child can see, hear and participate in the class from the comfort of his or her home.
Need to Work From Home?
Send 5e VirtualRep to work in your place. You can communicate face to face with colleagues and participate in meetings through your robot.